Stoneycliffe Place, Duchy Square - ALL PLOTS NOW SOLD - COMPLETED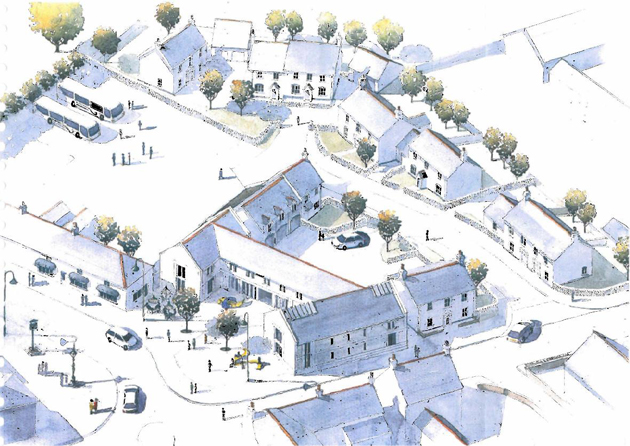 An exclusive development of 7 new homes consisting of 2 & 3 bedroom semi detached, link and detached homes all with garages and parking.
PART EXCHANGE AVAILBLE.
Gallery
Click on an image below to view full size.
Whilst every effort has been made to ensure the accuracy of the details contained within this website, purchasers must satisfy themselves by inspection or otherwise that they are correct. These particulars are not intended to be used to form any part of a contract, and should not be regarded as such. Selleck Nicholls Ltd. reserve the right to alter the specification at any time in the interests of continuous improvement.
Prices are correct at time of publish, but may be subject to revision.